VALLEYCARE CHARITABLE FOUNDATION'S MERGER
After careful consideration, the VCCF Board of Trustees has voted to move forward with a merger of VCCF with Stanford Health Care – ValleyCare (SHC – VC.) We are proud of all that VCCF has accomplished over the years and believe this merger will help our community raise even more money to bring vital programs and services close to home. 
Moving forward, Stanford's Office of Medical Center Development (MCD) will assume responsibility for the development and philanthropic operations and activities in support of SHC-VC fundraising. Learn more.
---
Fostering health. Building community. Saving lives.
Lifesaving solutions don't just happen; they require an ongoing commitment. Our nonprofit Hospital remains reliant on private donations. That's what makes your contribution so vital to the health of our community. You can support the mission of Stanford Health Care-ValleyCare by making a gift online.
---
Thank you and Farewell from Shaké Sulikyan
VCCF's President & Executive Director will be leaving the organization on Friday, June 25. Click here for a message from her as she reflects on her tenure and the impact we've made, with support from our amazing community, in fostering health, building community, and saving lives.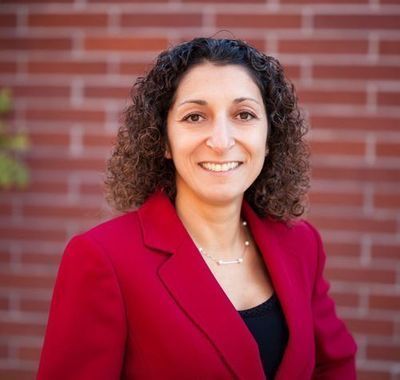 ---
News & Updates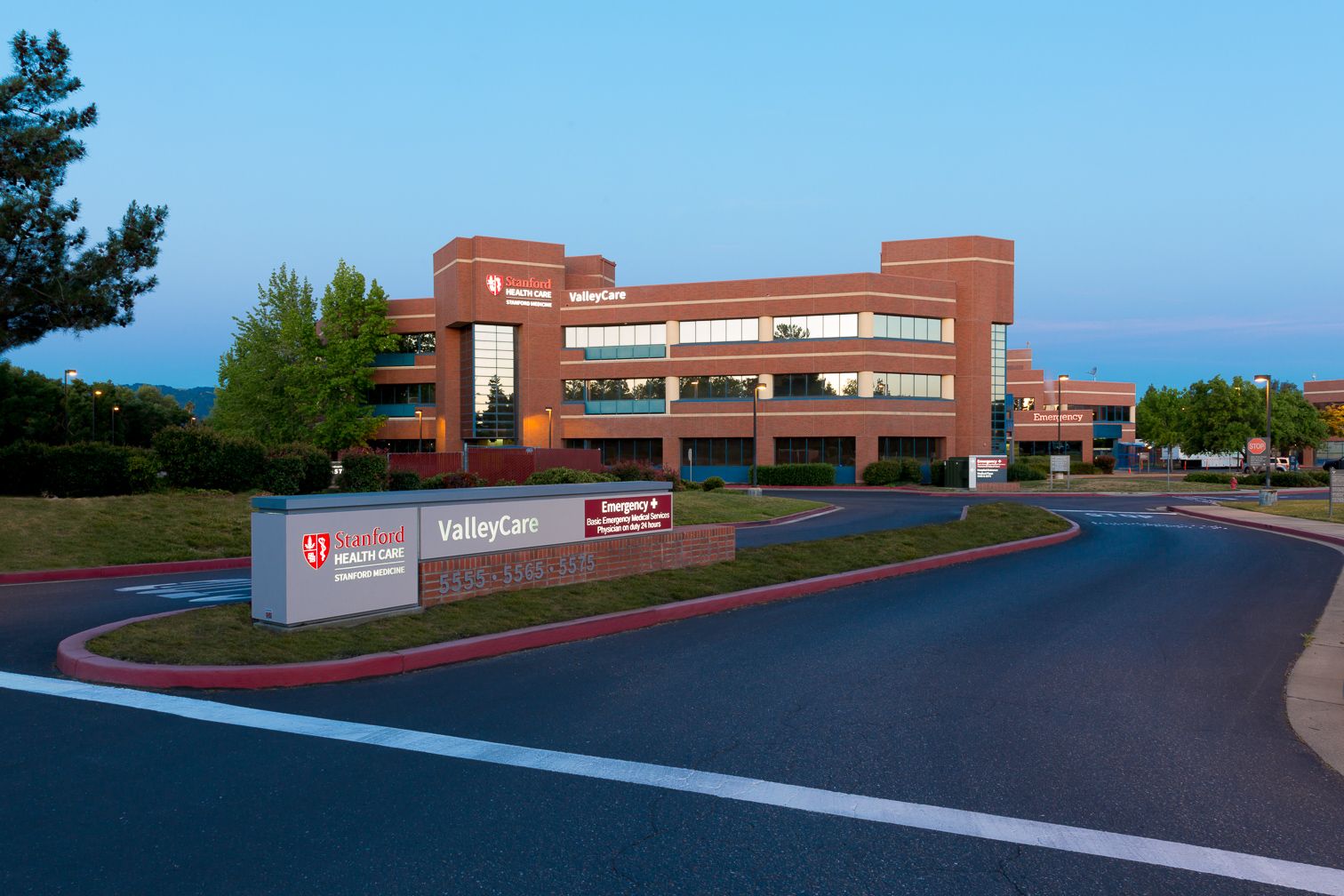 Read about our donors who have made a difference towards improving our community's health.
Learn more

Read the stories of patients and hospital staff who have been personally impacted by the programs our donors have provided.
Find out more