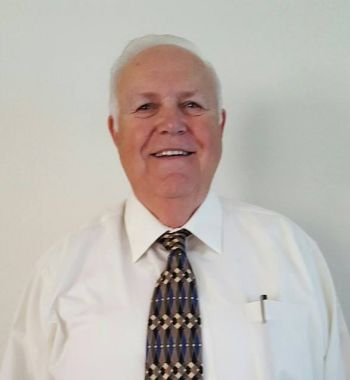 "As a CPA specializing in taxes, I have advised many clients on ways they can support their favorite charitable causes. Now that I'm over 70½ years old, I decided to make a tax-free gift directly to VCCF from my Individual Retirement Account (IRA). I know that it's a great way to reduce both my Adjusted Gross Income and taxable income while supporting a vital need in our community, our local hospital. Join me, and you too can benefit by saving taxes as well as possibly saving a life with your gift." – Tim Weaver, CPA and Donor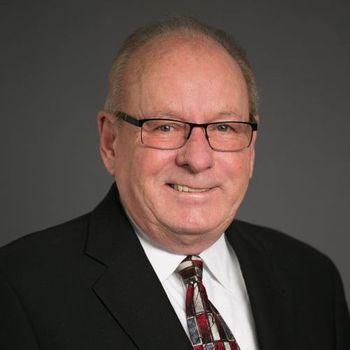 "This year, I was required to take a minimum distribution from my IRA, so I decided to direct the extra income to support what I care most about: my local hospital." –Dave Clausen Pleasanton Resident Donor VCCF Board Member
Here's how charitable IRA rollovers work:
Who? Donor must be 70½ or older to make an IRA rollover gift to a qualified charity such as VCCF.
What? You can give up to $100,000 from your Traditional or Roth IRA.
How? Instruct your plan administrator to send a specific dollar amount directly to VCCF. (You cannot withdraw the funds yourself.) VCCF's tax ID number is 94-2941652. Your IRA administrator can send the gift by check. You can contact VCCF (see below) for a sample letter of instruction. Please let us know of your charitable intentions, so we can ensure your gift is processed in an accurate and timely manner.
When? Anytime!
Benefits to you:
Required Minimum Distribution (RMD) – Your donation will count towards your Required Minimum Distribution for the current year. Starting January 1, 2020, the SECURE Act raises the age at which individuals must being taking Required Minimum Distributions from their retirement accounts from age 70½ to 72; however, an individual can still make a Qualified Charitable Distribution (QCD) from his/her IRA at age 70½, as there may be tax and financial planning benefits in doing so.
Tax Savings – You can exclude up to $100,000 of this gift from your federal gross income – resulting in lower taxable income and possible tax savings. (A $200,000 exclusion may apply for taxpayers who are married and filing a joint return.) Tip: This tax savings is especially valuable to donors who are non-itemizers and donors who have reached their limit on itemized charitable deductions.
Impact – You have the personal satisfaction of supporting your local hospital, Stanford Health Care – ValleyCare, and its innovative medical programs. Donations from people like you ensure that you and your loved ones have world-class medical care and lifesaving services and technology close to home.
Make your IRA rollover today:
You can personalize and send a letter to your IRA Administrator to help facilitate the direct rollover to VCCF.  Download a sample letter here. Remember to send a copy of the letter to VCCF, so we can keep an eye out for the gift and designate it appropriately when it arrives.
For more information about IRA rollovers, please contact Shaké Sulikyan, President of ValleyCare Charitable Foundation, at vccharitable@stanfordhealthcare.org or 925-373-4560.
Please consult with your financial advisor about this creative giving opportunity. The information on this site does not constitute and is not intended to be legal or financial advice. Please consult your own qualified advisors in considering these and all charitable giving options.