ValleyCare Charitable Foundation Raises Funds for Stanford Health Care – ValleyCare's Services at 2nd Annual Polynesian Paradise
For Immediate Release
Livermore, CA. August 30, 2018 – ValleyCare Charitable Foundation's (VCCF) 2 nd Annual Polynesian Paradise on August 25 grossed over $210,000 to benefit programs and services at Stanford Health Care ValleyCare. "The generosity of our community is absolutely amazing. The support from all of our sponsors, underwriters, donors, and guests, and the dedication of all of our volunteers is what made this event such a success," said Shaké Sulikyan, Executive Director of VCCF. "We appreciate the community's investment in their nonprofit hospital. Without their help and generosity, ValleyCare Charitable Foundation could not fund the important programs and services needed to provide the Tri-Valley resident with the care they deserve—including the launch of a comprehensive stroke program close to home and work."
The event took place at Castlewood Country Club, poolside, with 130 guests who paid tribute to the event's theme by coming dressed in tropical attire. They were greeted with Mai Tais, participated in a bocce tournament, and had the opportunity to bid on donated silent auction items before being seated for dinner and a live auction.
Board Trustee, Brad Kinney, served as the Auctioneer and conducted a lively auction to raise bids on a total of six live lots that included luxury trips and unique experiences within and outside of the area.
The highlight of the evening was the Fund a Need, where a touching video was shown featuring long-time Tri-Valley residents Joan and Lynn Seppala. Lynn Seppala bravely shared his personal experience of suffering from a stroke when he was 46 years old and invited his neighbors to donate to the Campaign for Stroke Care to improve critical stroke care services at Stanford Health Care – ValleyCare for all. The Seppalas had recently gifted $100,000 to initiate the $1 million campaign and announced at the event that they would also provide a 50% match for all donations raised by September 30. Their inspiring story and generosity helped to raise a record-breaking total of $100,100 from event participants. The Seppala Match will provide an additional $50,050 for the campaign.
Many local businesses attended the event, providing support for their community hospital. Heritage Bank of Commerce was the event's Big Kahuna Sponsor of the evening, followed by California Engineering as the Royal Hawaiian Sponsor.
Stanford Health Care – ValleyCare combines the expertise of local physicians with the innovative strength of Stanford Health Care. With the affiliation formed in 2015, when ValleyCare Health System became part of Stanford Health Care, the Hospital provides the Tri-Valley with exceptional, patient-centered community medicine, coupled with specialized Stanford Medicine programs to deliver a full continuum of care. ValleyCare Charitable Foundation raises funds to support Stanford Health Care – ValleyCare. The funds raised by VCCF support a wide variety of initiatives that enhance patient care and help meet the growing needs of the Tri-Valley communities. To watch the moving video about the Campaign for Stroke Care, visit facebook.com/valleycarecharitablefoundation or email to request a link. To learn more about the Campaign for Stroke Care and take advantage of the Seppala Match, please go to www.valleycare.com/stroke or contact: 925.373.4560.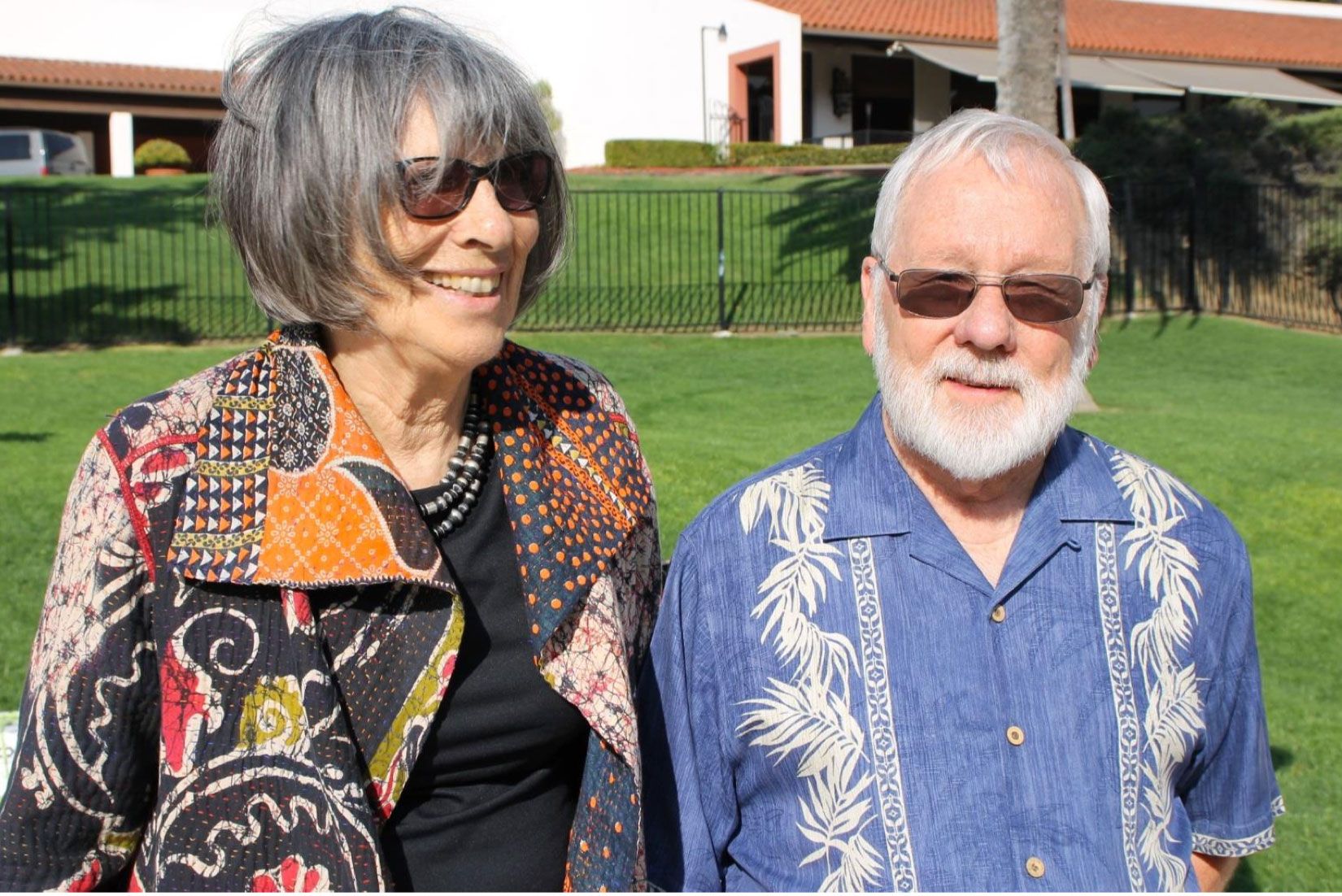 Joan and Lynn Seppala, Campaign for Stroke Care donors and sponsors of a matching gift at the VCCF Polynesian Paradise event. Photo Credit: Dave Cowan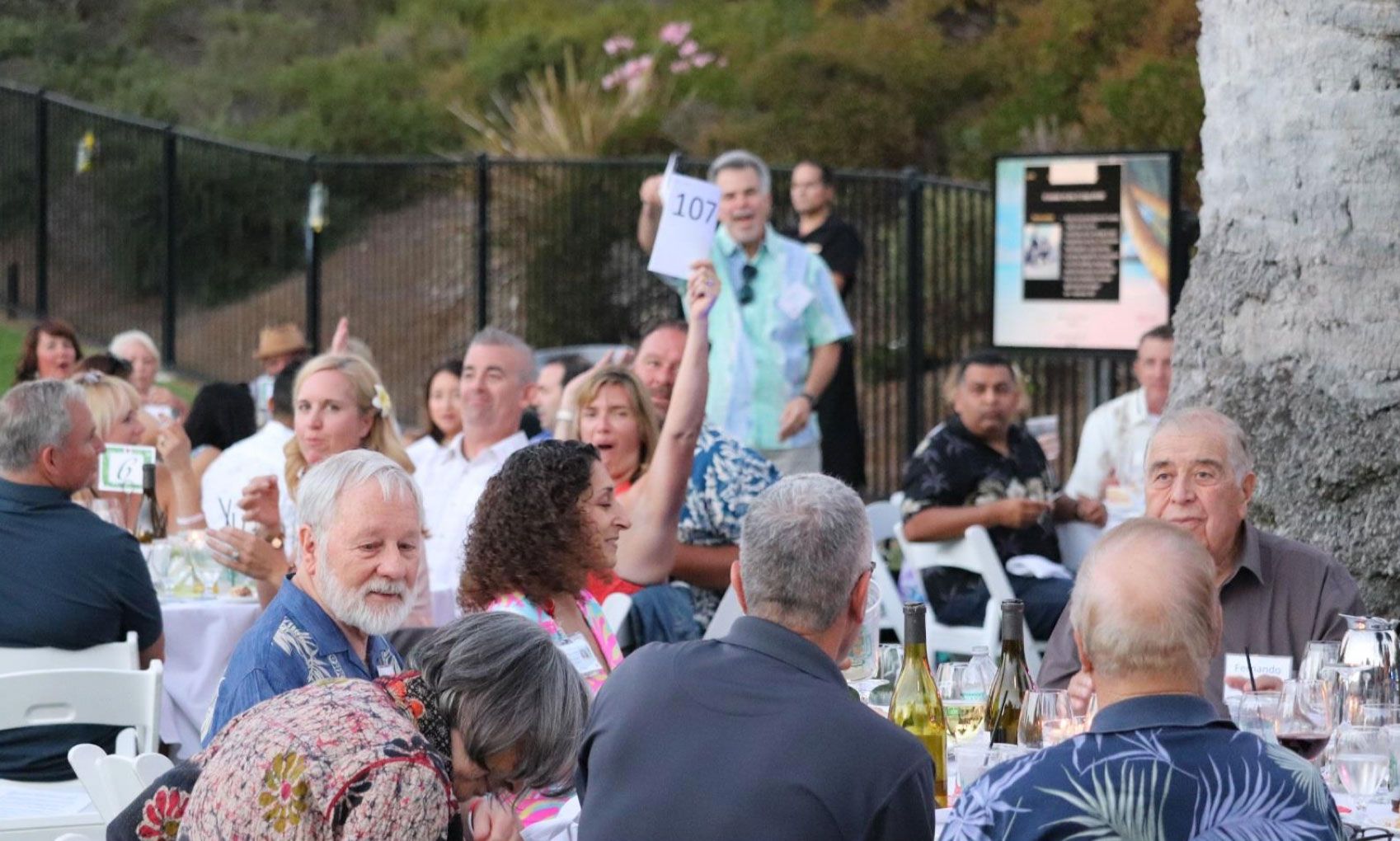 Polynesian Paradise event guests bidding on live auction items. Photo Credit: Dave Cowan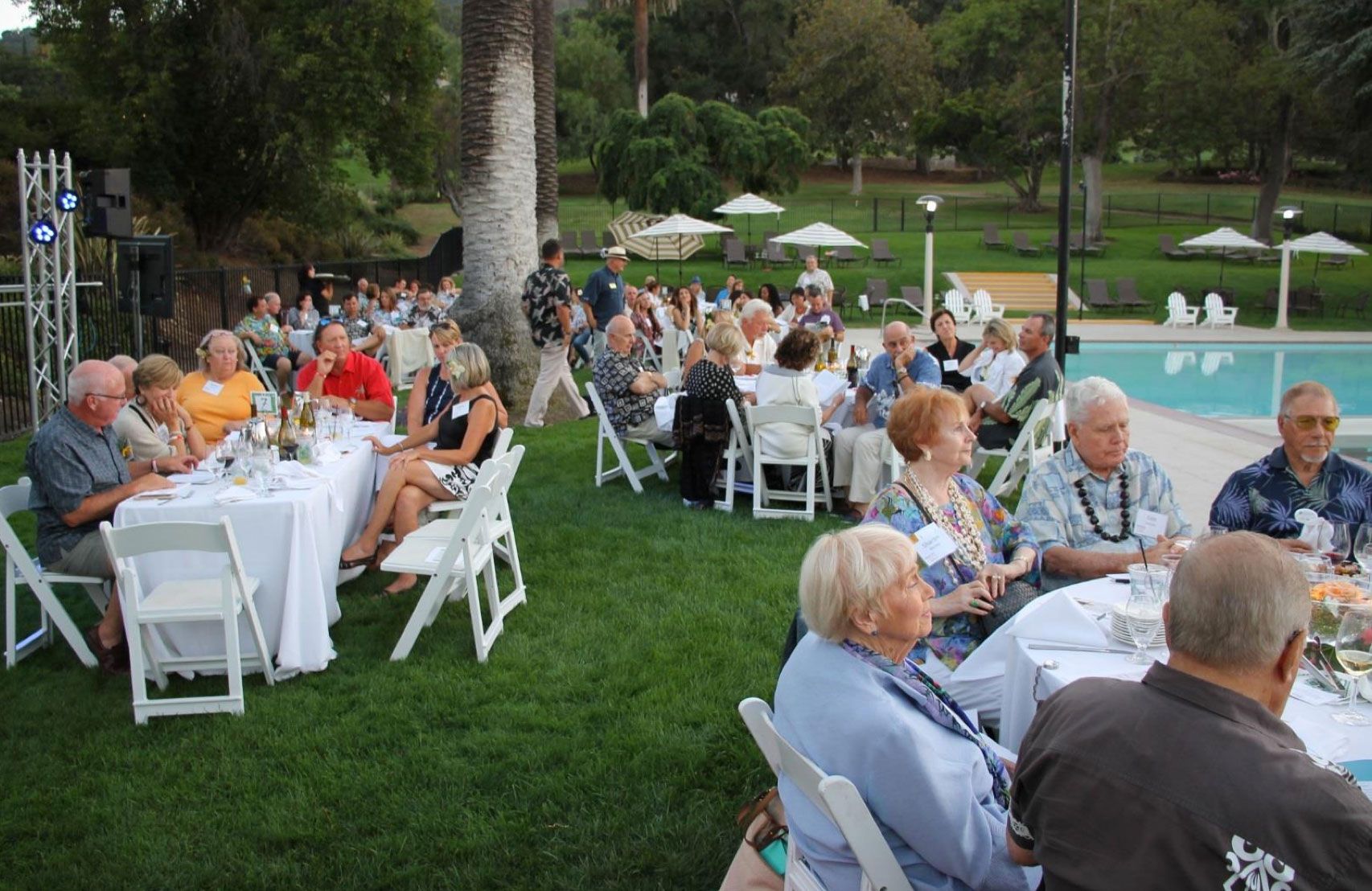 Polynesian Paradise event guests enjoying an evening supporting their community hospital. Photo Credit: Dave Cowan