New this year is our co-presented healthcare speaker series at the Bankhead Theater in Livermore. During LVPAC's 2019 – 2020 season, we will feature Stanford research professors and practitioners speaking on important and timely topics. For more information and to purchase tickets starting Wednesday, June 12, please visit the LVPAC's website by clicking here.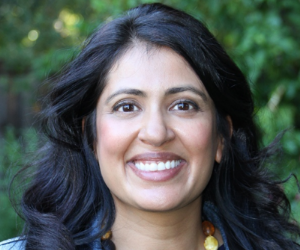 The Cutting-Edge Management of Concussion – Dr. Paulomi Kadakia Bhalla
Thursday, September 12, 2019 at 7:30 pm
You've heard the news about concussion and know that it can have long-lasting, and sometimes devastating, impact on the patient's life. But how much do you know about a concussion? What is it? Probably not what you think it is. Join Dr. Paulomi Kadakia Bhalla, a Stanford neurologist and Director of TeleNeurology at Stanford Health Care – ValleyCare, as she discusses the latest cutting-edge research on the diagnosis, pathophysiology, and management of concussion.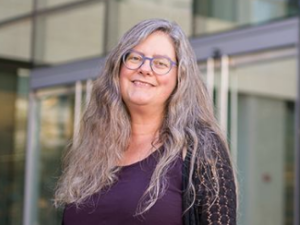 The Aftermath of Stroke – Marion Buckwalter, MD, PhD
Thursday, January 9, 2020 at 7:30 pm
Stanford neurointensivist and basic scientist Marion Buckwalter, MD, PhD, will discuss our understanding of the brain following a stroke. Since completing her medical training, she has worked as an ICU neurologist at Stanford, caring for stroke patients and serving as a co-Investigator on over 50 clinical stroke studies. Drawing on her decades of experience as a neurologist and her research on neuroinflammation and recovery from stroke, she will discuss what we know about what happens after a stroke, and go over the studies that are ongoing at Stanford's Stroke Recovery Program.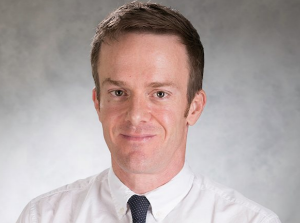 The Rise of Superbugs and Vaccine-Preventable Infections – Dr. Jake Scott
Thursday, May 7, 2020 at 7:30 pm
Bay Area native, Stanford Clinical Assistant Professor, and a physician specializing in infectious diseases Dr. Jake Scott will discuss the various reasons why the world is seeing an alarming increase in the number of antibiotic-resistant organisms causing infection. Join us to learn what doctors, patients, and society can do to stem the rising tide of these superbugs. Dr. Scott, Co-Director of Antimicrobial Stewardship at Stanford Health Care – ValleyCare, will also touch upon the growing number of vaccine-preventable illnesses and try to shed light on common misconceptions and issues related to vaccines and infectious diseases.