Neil Riley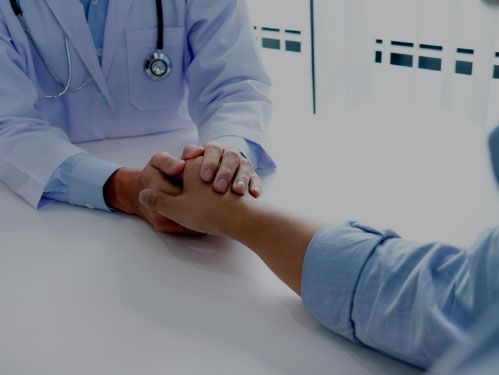 Caring for each other like family. That's how I'd describe the community I've found at the Pulmonary Rehabilitation clinic of Stanford Health Care – Valley Care. I'm one of millions of Americans living with a chronic lung condition called Chronic Obstructive Pulmonary Disease (COPD). The cause of my COPD is unknown, but the impact on my life has been great—and so has the compassionate care I've received at the Pulmonary Rehab clinic, just a short drive from my home in Livermore. When I'm here, I'm more than a patient; I'm part of a caring family. That's why I was happy to make a gift to the Pulmonary Rehab Support Fund, so that others can benefit from the same life-giving care.
Creating. Tinkering. Building something new and useful. These were the things that inspired me during my career as an engineer at Lawrence Livermore National Labs, and later as an entrepreneur and founder of several successful companies. What brought me joy was following the spark of inspiration and trying to make the world a bit better. By supporting the VCCF Pulmonary Rehabilitation Support Fund, I'm helping to build something truly unique and useful in the community where I've lived, worked, and raised my own family.
Giving back. Of all the best parts of my life—family, career, personal accomplishments—the most satisfying of all is to share with others. I can thank my late wife, Peggy, for nurturing that value in me, and in our home. Peggy was the love of my life, my spouse for 58 years, and a deeply generous individual. Contributing to the Pulmonary Rehab Support Fund is a way I can "pay forward" some of our good fortune and honor her generous spirit.
I hope you'll join me in supporting VCCF and extending excellent health care to everyone in the Tri-Valley—including your family. Let's keep our community healthy, happy, and strong!