National Charity League, Inc.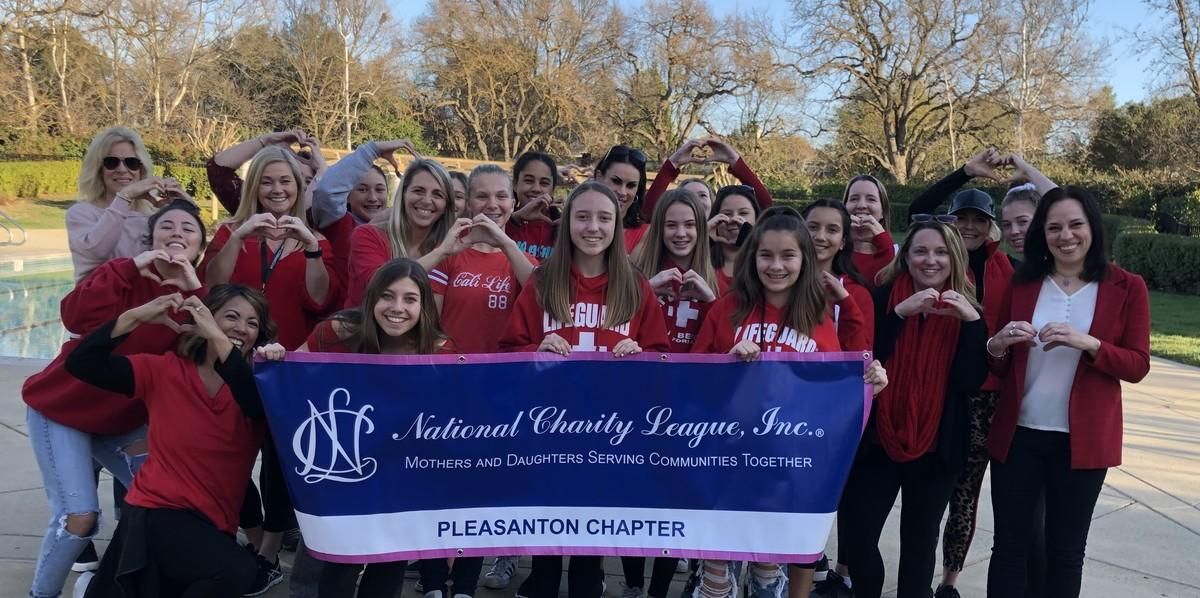 National Charity League, Inc.
It's all about community – mothers and daughters serving their communities together, to be specific. Philanthropy is defined as the desire to promote the welfare of others, which for the Pleasanton Chapter of the National Charity League (NCL) is borne out by their participation in a variety of hands-on projects that support over 30 East Bay philanthropic organizations. In ordinary times, this hard-working group of 7th-to-12th-grade girls and their moms are found serving meals and packing lunches for food-insecure individuals; working with senior, youth, and special-needs communities; or collecting backpacks for underserved students, to name a few of their activities. But when a pandemic hits, some creative thinking may be required.
When 2020's unprecedented conditions resulted in an excess in the NCL Pleasanton Chapter's annual budget, they recognized it as a new opportunity for local outreach. Although each grade-level group of girls is annually given a budget to benefit philanthropic activities and organizations of their choosing, the League's primary community support is through hands-on work. But when funds generally used for physical meeting and training expenses were freed up due to COVID-19-related cancellations, they immediately began exploring ways they might redirect those funds in an impactful way.
2020 has been different – we can all agree on that. NCL's national leadership certainly did, which led to their decision to allow chapters increased flexibility in how their 2020 funds could be spent. "When given the opportunity to think outside the box, our foremost thought was our community's healthcare providers – or Healthcare Heroes, as we like to call them," said Wendy Costanzo, President of NCL Pleasanton. "We wanted to take care of the people who are taking care of us. We feel so fortunate to have an exceptional medical facility in our community, and one of the best ways we know to honor and show appreciation for people is to provide them with food and nourishment."
Thus, "To provide meals for front line staffers through orders and gift cards from local restaurants" was the note included with the Chapter's donation to ValleyCare Charitable Foundation in April. And with Hospital Week in May, the gift provided the perfect opportunity to honor Stanford Health Care – ValleyCare's hard-working staff with free meals, while also supporting the local food establishments from whom the meals were purchased – thereby fulfilling NCL Pleasanton's mission of serving their community, in more ways than one.