Dale Kaye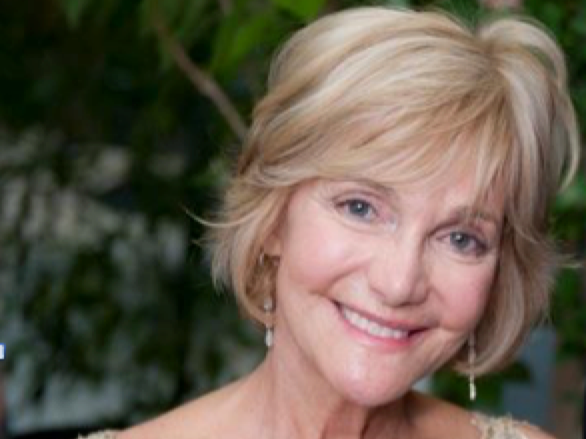 Three summers ago, while hiking with my family near Donner Lake, I felt a tightening in my chest and odd sensations in my jaw. As a precaution, I visited an urgent care clinic later in the day and booked an appointment with my cardiologist.
Then I returned to a busy week and the rush of daily life. But my family was worried. At our son's urging, my husband took me to the emergency room at Stanford Health Care – ValleyCare.
We didn't know it then, but that visit would save my life.
Within hours we learned that I had severe arterial blockage and needed surgery, urgently. It was frightening news, but from the moment we arrived at Stanford Health Care – ValleyCare through my open-heart surgery, a postoperative recovery, and cardiac rehabilitation, we were surrounded by caregivers of exceptional skill and compassion.
When I needed it most, Stanford Health Care – ValleyCare gave me world-class medical care, right in my own backyard. And they cared for us like family.
Throughout my surgery, the doctors, nurses, and administrators at the Hospital kept my family informed, answered their questions, and offered reassurance. One of the nurses even brought them a piece of surgical thread, to demonstrate how the surgical team would suture my heart.
I still have that thread. My husband gave it to me in a tiny ring box, next to a Life Saver candy.
That bit of thread—so simple, yet so strong—is a daily reminder of what Stanford Health Care – ValleyCare did for our family.
My heart surgery was not the only important event for my family at the Hospital. Our grandson was born at the Hospital's Birth Center— the start of a new life. You may have ValleyCare memories too, as a patient, a new parent, or a family member.
My professional life was all about community. As the founding CEO of the Innovation Tri-Valley Leadership Group, I spent my days focused on the unique assets of the Tri-Valley and worked with others to make them even stronger. Every day I saw the collaborative, caring spirit that makes the Tri-Valley such a wonderful place to work and live.
Stanford Health Care – ValleyCare exemplifies that spirit. It's a shared asset that is here for all of us and nurtured by all of us, and that's why I continue to support VCCF and ask you to join me in doing so.