Beth Attebery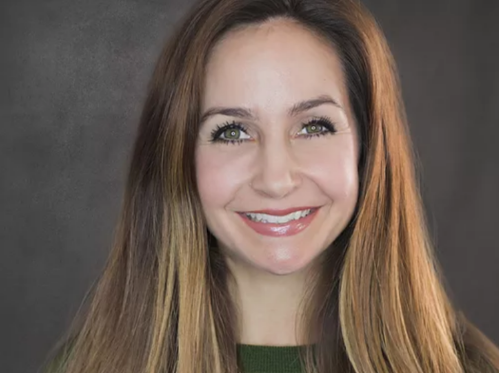 Stanford Health Care – ValleyCare Hospital has been part of my life as long as I can remember. New family members are born here, two of my grandparents received cancer care at this Hospital, and in 2009, the Hospital provided my dad with life-saving treatment after his heart attack.
Having a great community hospital just minutes from home was something I took for granted. Then, on a spring morning in 2015, our 17-month-old daughter Hailey—the center of our world—was badly bitten by a dog, on her face.
Time stops when your child is hurt. That trip to the hospital, cradling Hailey in my arms, was terrifying. But the moment we reached the Emergency Department (ED) at Stanford Health Care – ValleyCare, Hailey was surrounded by the best care we could have wished for.
Everyone—from the head nurse and ED physicians to the expert clinical team that was assembled immediately for Hailey's surgery—treated us like members of their own family. Whether it was the expertise of the pediatric anesthesiologist and plastic surgeon who answered all of our questions or the recovery nurse who delighted Hailey by giving her beloved Elmo doll a toddler-sized oxygen mask, we had support at every level, and we didn't even have to ask.
Today, Hailey is a happy, healthy four-year-old and a proud big sister. Thanks to the incredible care she received, she recovered fully from her injury with no permanent damage.
Our family's experience revealed something that was right in front of me all along: Having a great hospital like Stanford Health Care – ValleyCare close to home is invaluable. It makes our community a healthier and safer place to live, for all of us.
That's why I have chosen to make a gift to the ValleyCare Charitable Foundation (VCCF). As a certified public accountant, I see all kinds of individuals, businesses, and organizations making careful financial plans and choices. And as a young professional with a family, I make careful choices too, about my charitable giving dollars. Stanford Health Care – ValleyCare is our hospital, and it truly needs our support. Supporting VCCF brings peace of mind, because it ensures that our hospital will be here when we need it, offering our whole community excellent medical care and health services.