The Campaign for Stroke Care

---
During the second half of 2018 ValleyCare Charitable Foundation's priority was to raise funds to become a leading provider of cutting-edge stroke care by launching a Primary Stroke Center at Stanford Health Care – ValleyCare, improving outcomes for stroke patients in our community.
The campaign has ended, but you can still give to provide long-term rehabilitation care to stroke patients. Any amount will help.

Thanks to generous donations, the Campaign funded:                                                                                                                 
State-of-the-art Telestroke Robot to communicate with Stanford neurologists for rapid diagnosis
Ceribell Rapid Response EEG Headband to detect non-convulsive seizures that lead to brain damage
RAPID CT Perfusion software to provide an intuitive real-time view of blood flow in the brain and image maps
Hiring and training frontline staff
And more!
Learn more by reading these articles in The Independent and The Pleasanton Weekly.  You can also download and listen to Dr. Krishnamohan, Director of Neurology at Stanford Health Care – ValleyCare, and Shaké Sulikyan, VCCF's Executive Director, discuss this critical program on Hometown Radio.
Watch this video from TV30's Conversations with Mel McKay with Shake Sulikyan and Paulomi Kadakia Bhalla, M.D.​​​​ speaking with Mel about the stroke care program.
Watch this moving video about a very personal gift to launch the certified stroke program.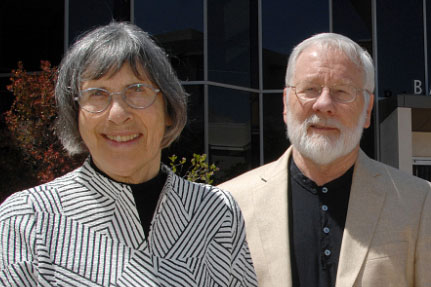 To donate by check, please make your check out to ValleyCare Charitable Foundation, write "stroke" on the memo line, and mail it to:
ValleyCare Charitable Foundation
1111 E. Stanley Boulevard
Livermore, CA 94550
We also accept IRA rollovers and stock gifts; call us at 925.373.4560 to learn more.