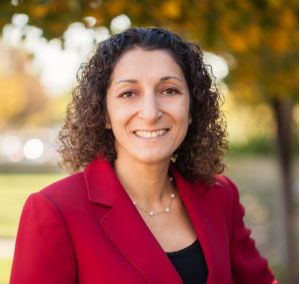 Shaké Sulikyan is a nationally recognized nonprofit leader, successfully raising millions of dollars for universities and nonprofit organizations throughout the United States. As President of ValleyCare Charitable Foundation (VCCF), she oversees fundraising strategies, community engagement and communications, and provides financial and legal management. Since joining in 2016, Shaké has raised capital for numerous hospital programs and services, and launched the Campaign for Stroke Care, the Hospital's largest campaign to date.
Prior to joining VCCF, Shaké was a fundraising consultant, helping nonprofits raise funds to achieve their missions. She has also served as the Senior Director of Annual Giving at Harvard Medical School (Boston, MA), and led a multifaceted annual giving program that raised over $4 million per year.
Shaké also has a long-standing career in volunteer roles, leading workshops and training sessions nationwide and serving on professional organization boards. Shaké serves on the TVNPA Program Committee and the Executive Board of Arroyo Seco PTA and is a volunteer with Valley Children's Museum in Dublin. She lives in Livermore with her husband and young son.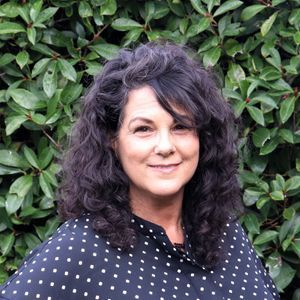 Denise Laughlin is an events specialist with 25 years of successful event planning in both the private and corporate sectors. As the Events & Communications Specialist, Denise assists in raising awareness and promoting VCCF in the community to generate donations.
Prior to joining the VCCF team, Denise has worked as a consultant for Infor, specializing in the implementation of event & hospitality software; as a marketing assistant for SOS Securities-A Forsythe Company, where she marketed and coordinated nationwide corporate events; and as an event director for a local Livermore winery. She is currently a certified event planner through the Association of Certified Professional Wedding Consultants.
Denise is a longtime resident of Livermore with a heart for service. She has served as President of her daughters' school PTA board, spearheaded fundraising efforts for Livermore schools, cheerleading, and middle & high school rodeo associations, and is a volunteer for the Livermore Rodeo.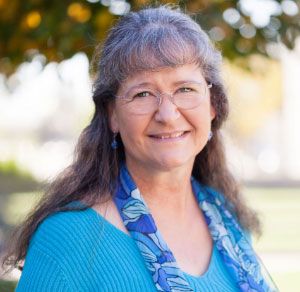 Gayle Cowan joined ValleyCare Charitable Foundation in 2016, committed to helping provide the Tri-Valley community with innovative and necessary health care. As Administrative Assistant, Gayle supports the organization in office and database management, events, and fundraising.
Prior to working with VCCF, Gayle had a successful 30-year career as a freelance court reporter, while raising her two children. She currently lives in Castro Valley with her family and volunteers regularly at a local food pantry and at the Castro Valley Center for the Performing Arts. She spends her free time traveling, enjoying her friends, and appreciating live performances of almost any type.